A mod I looked for to get rid of nasty dirt of the vehicles is found! I also edited the carcols.dat file so that it will look shinny even: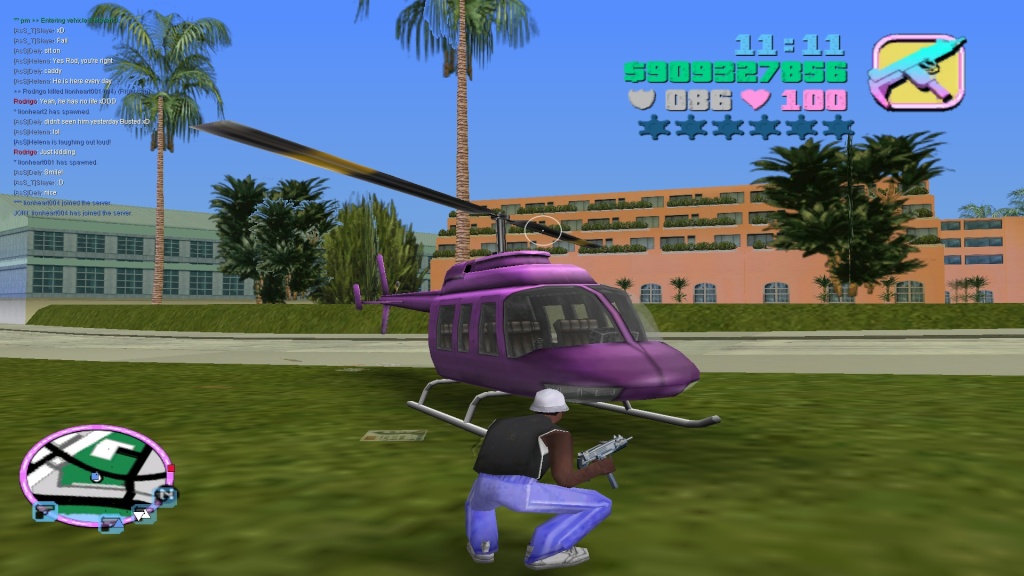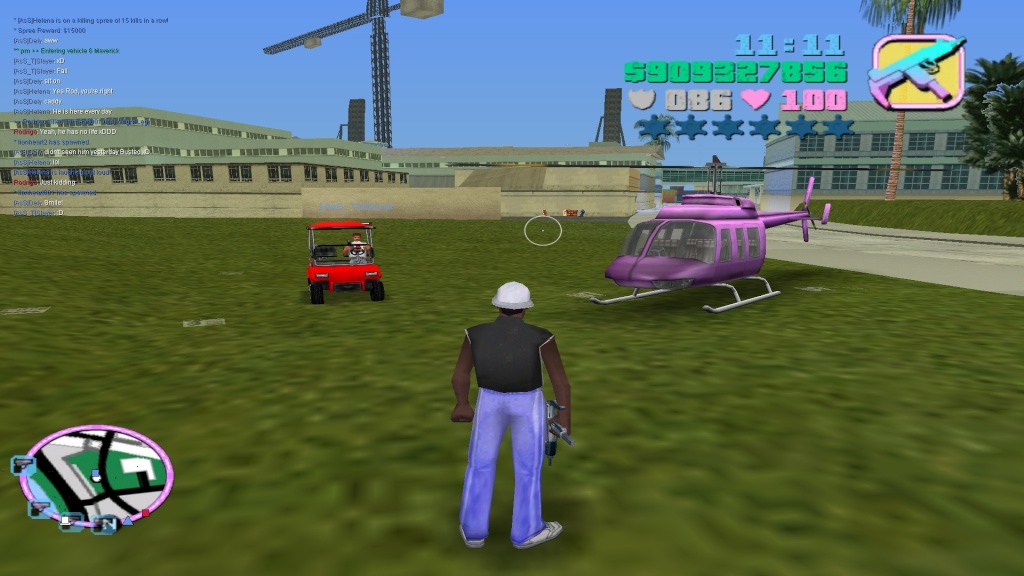 The link for nice cars:
http://www.gtagarage.com/mods/download.php?f=22552
Installation is simple:
1.Unrar the mod
2.Run GTA MOD Instaler
3.Continue
4.3rd option ( Instal mod (with a script file ) to GTA 3 or Vice City
5.Option 2 (I want to select a folder that contains all of the mod's files)
6.Select the "Script & Files" folder from folder that you just extracted ( VCA610Xbox-Cars-v0.91 )
7.Select Vice City Location
8.Continue the installation and let the program do its job ( might take a while for a slow PC's) ( Program may suggest you to make a backup , and you should do so ,in case you didn't liked the mod)
9.Good to go!
The link for modified carcols:
mediafire.com ?16dbdjf6116343f
Move this file to GTA Vice City Location / Data folder
The color numbers that should interest you are these:
2 , 3 , 5 , 22 , 43 , 46
Use them with !changecolor command
Have fun!