Hi Assassins Secret Society Members and Leaders! Our staff are orginizing a Clanwar at the XA American Server .. At the moment we don't have any definided date to play this event but if we have much clans registered for join the war, we will open this event the soon as possible!
We have the confirmation of some clans like The Zetz, LBR and DZ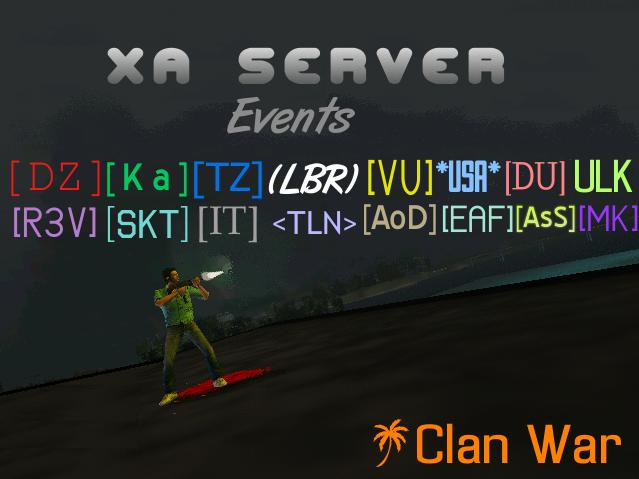 Rules
*Need more than 3 players per Clan
*Players will play 3 rounds 1vs1
*The fight will be played at the battle arena of Xa Server
[size=10pt][/size]Folow this before posting a clanwar!-Name of the clan
-Name of clan that will fight
-Players that will fight
-Clan Leader
-Clan Tag
-Local Time
Regards!